Let's Party! Life is made of small moments. Fourth grade students celebrate each other and their writing at a PJ Publishing Party!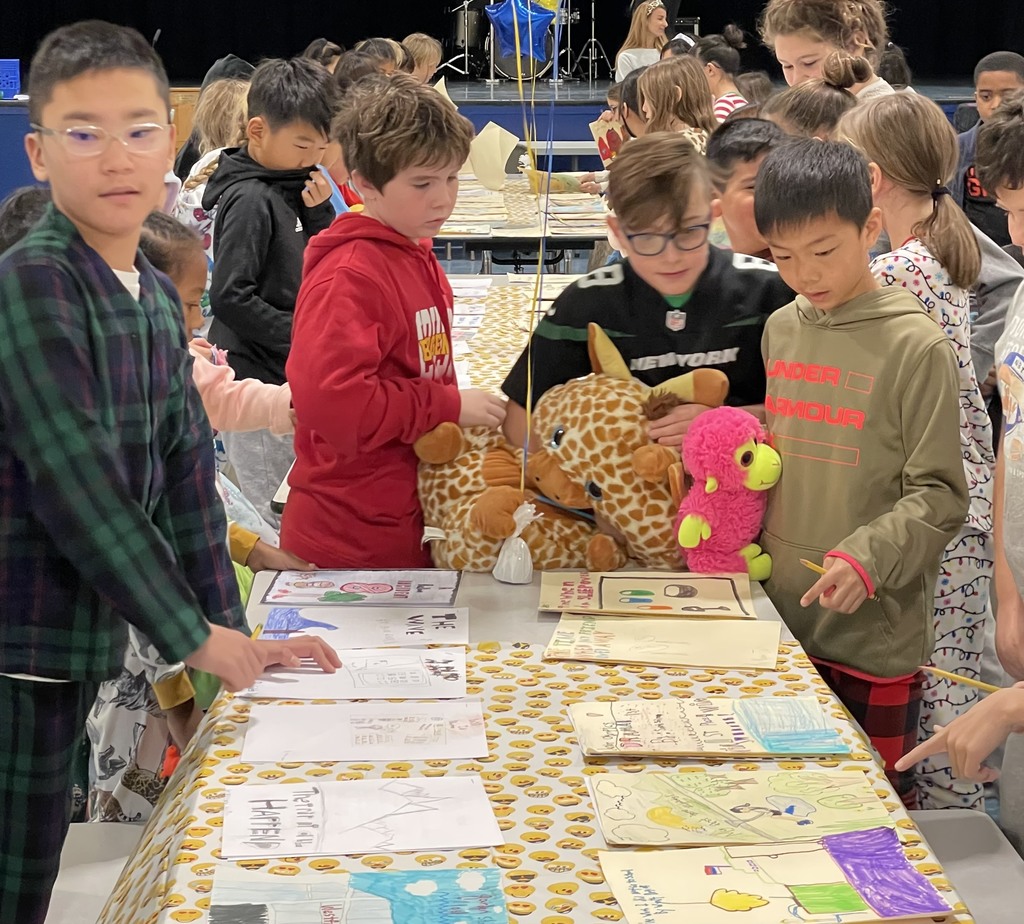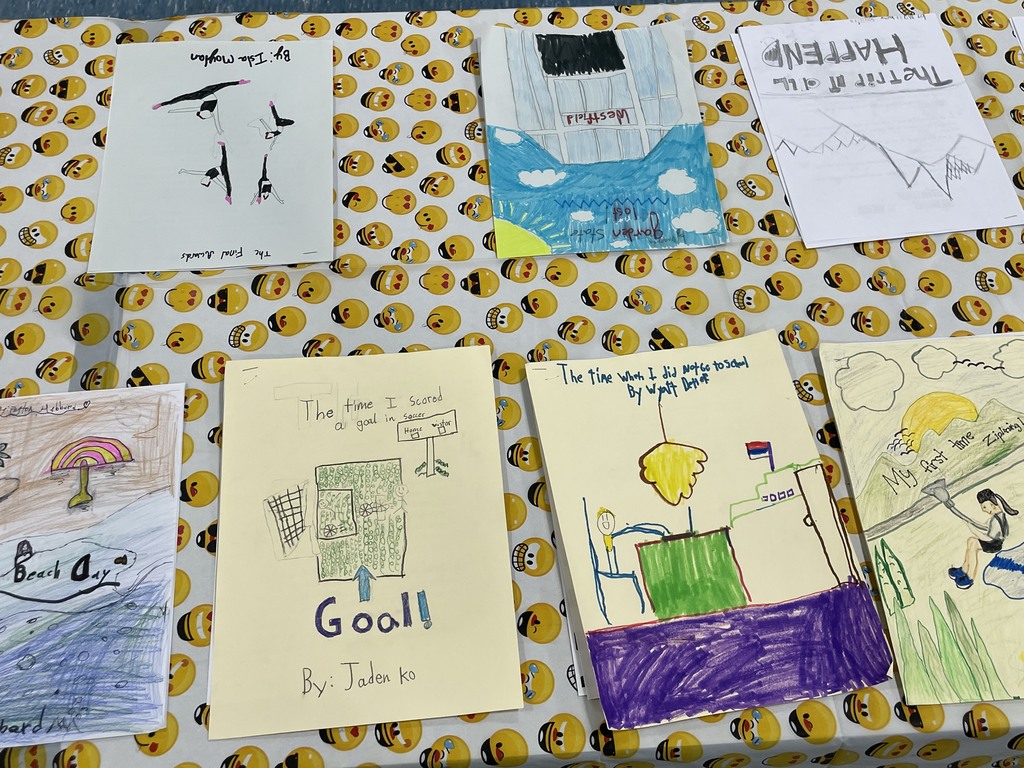 A Thanksgiving sing along followed by a Thanksgiving feast. We're so thankful for our amazing Pre-K program!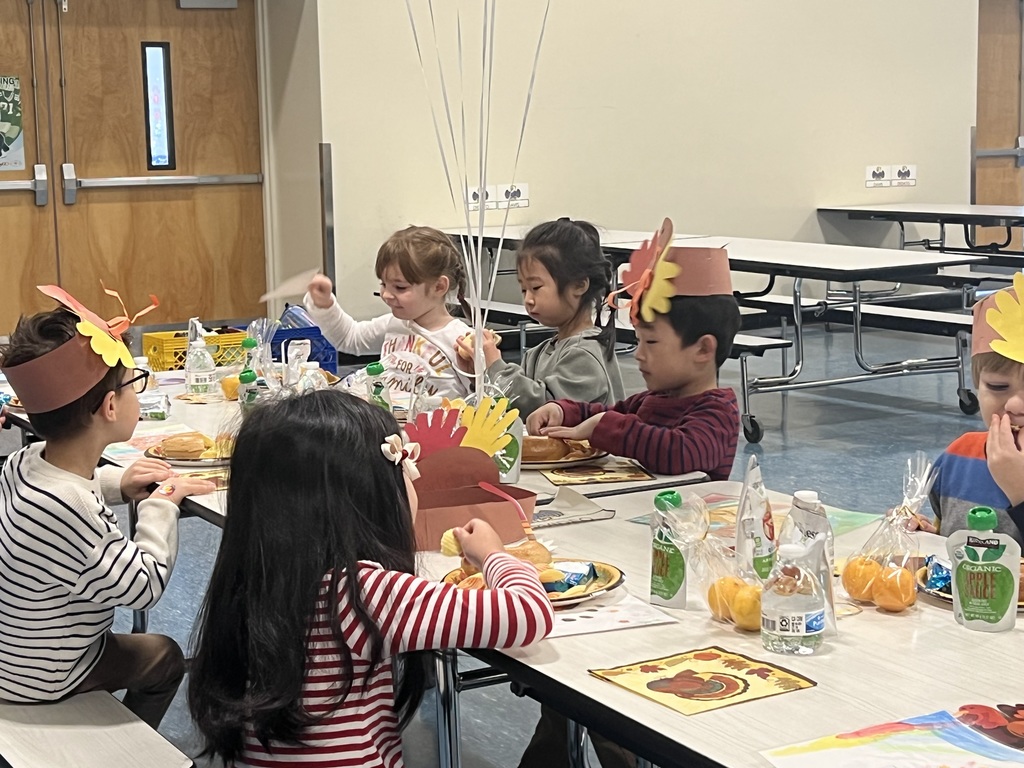 Bright minds at work on a sunny day! Grade 4 students use their problem solving skills to solve multi-step equations.

It's shopping season and sixth grade students had a chance to enjoy book shopping for new novels in our library. Literacy lives at NPS!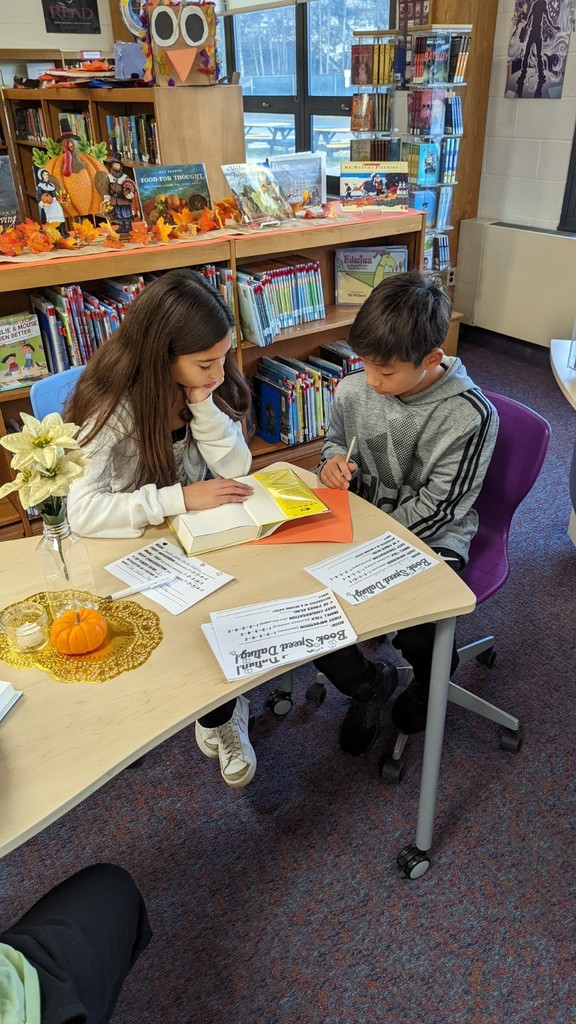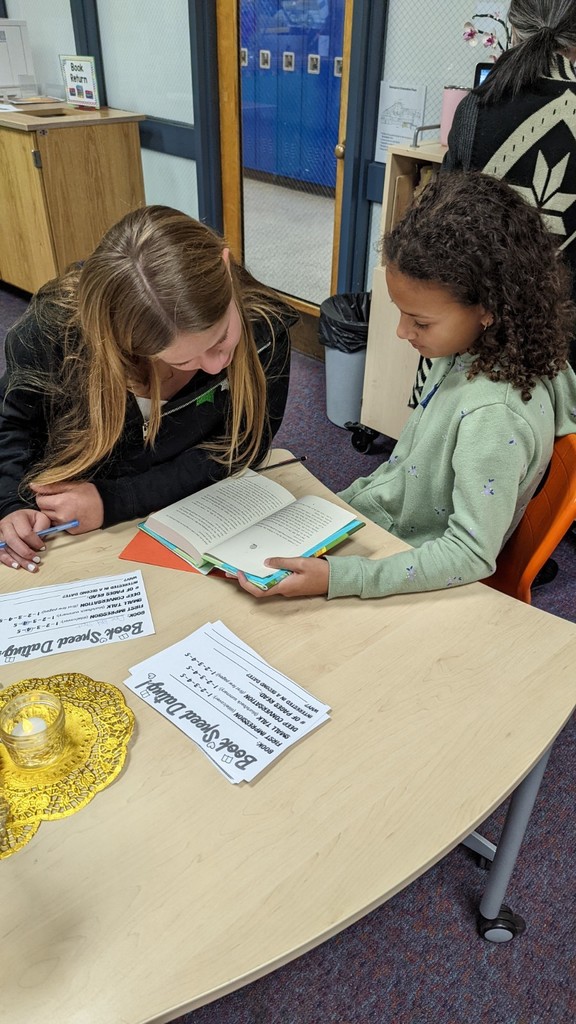 John David Anderson, author of Ms. Bixby's Last Day and Posted, visited NPS to speak to our fifth and sixth graders about the writing process and never giving up on your dreams.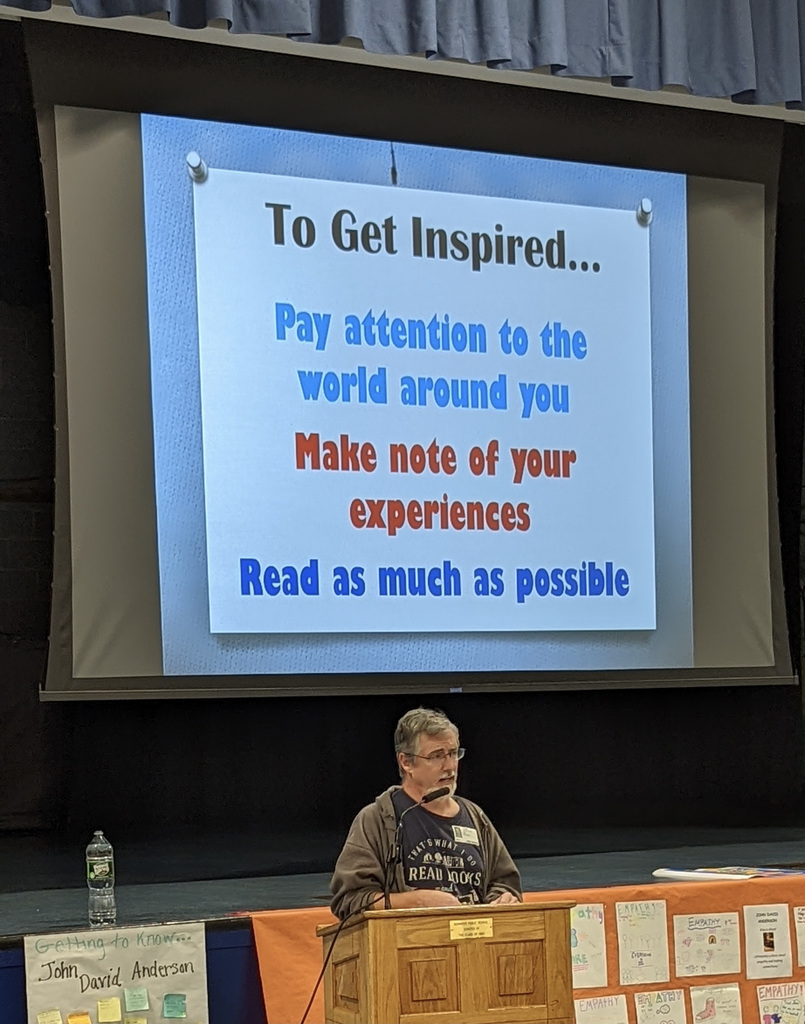 Our students are geared for success! NPS students put their design, engineering, and mechanical skills to the test as they participate in our after-school Robotics Club.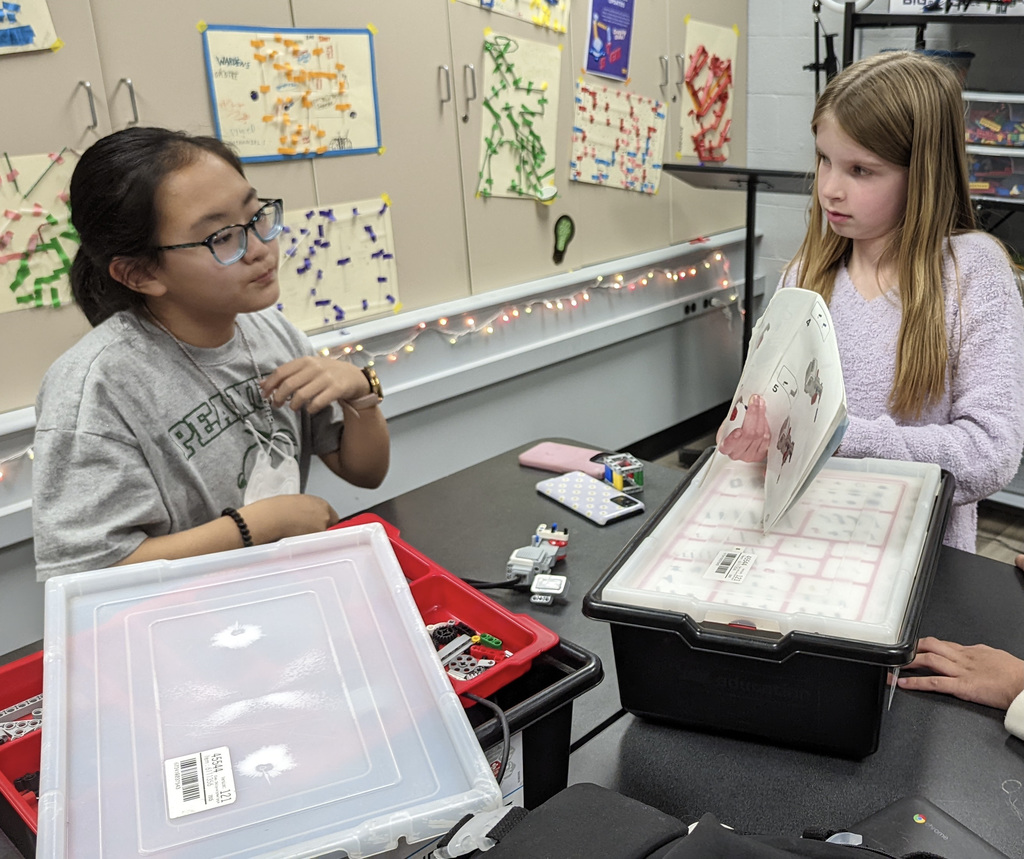 Congratulations to the NPS Volleyball Team on winning the Northern Valley Volleyball Championship! Back to Back Champions 2021, 2022!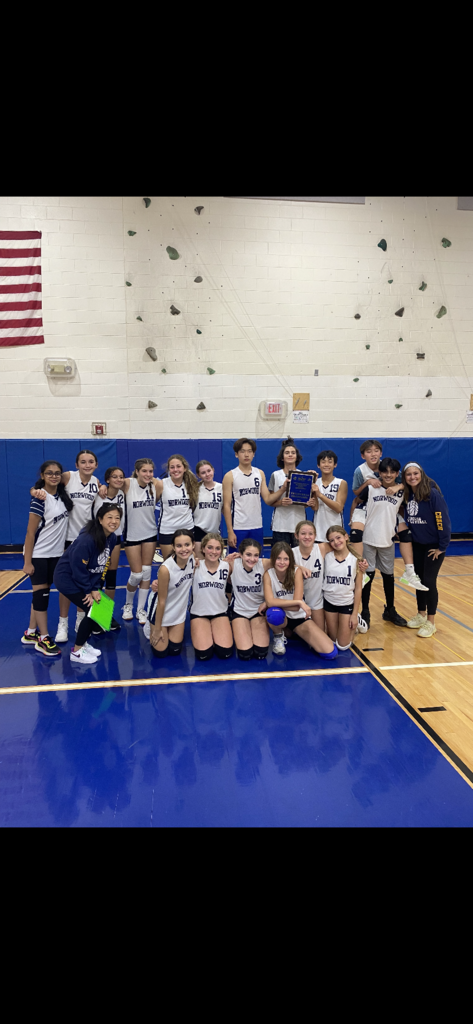 Former NPS students from NVOT visited our sixth grade students as part of the Heroes and Cool Kids program to speak about handling stress, building coping skills, and taking on new challenges.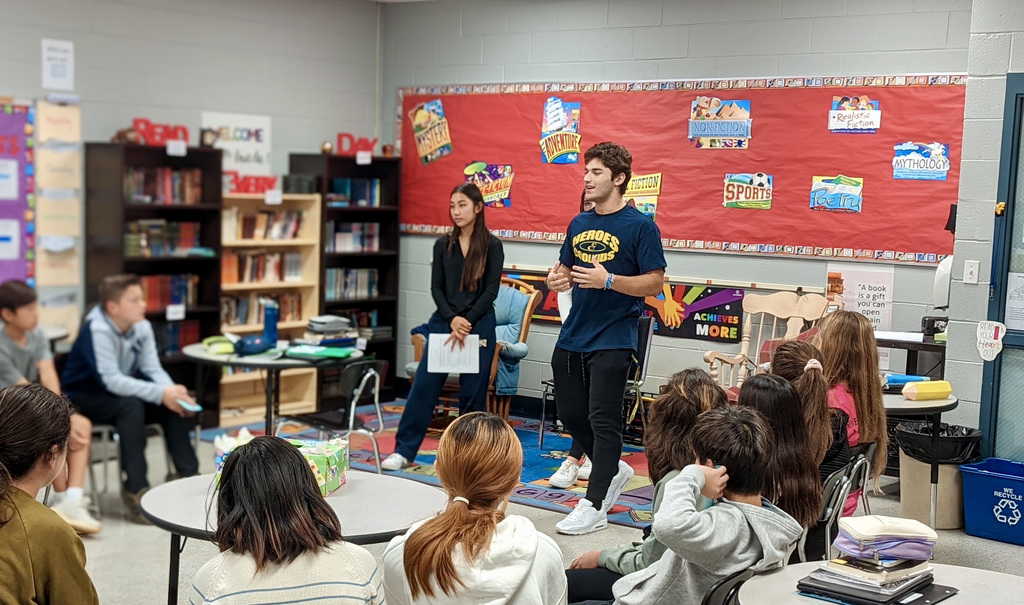 Happy Halloween from NPS! To all of our trick-or-treaters: be safe, have fun, and brush those teeth after all that candy!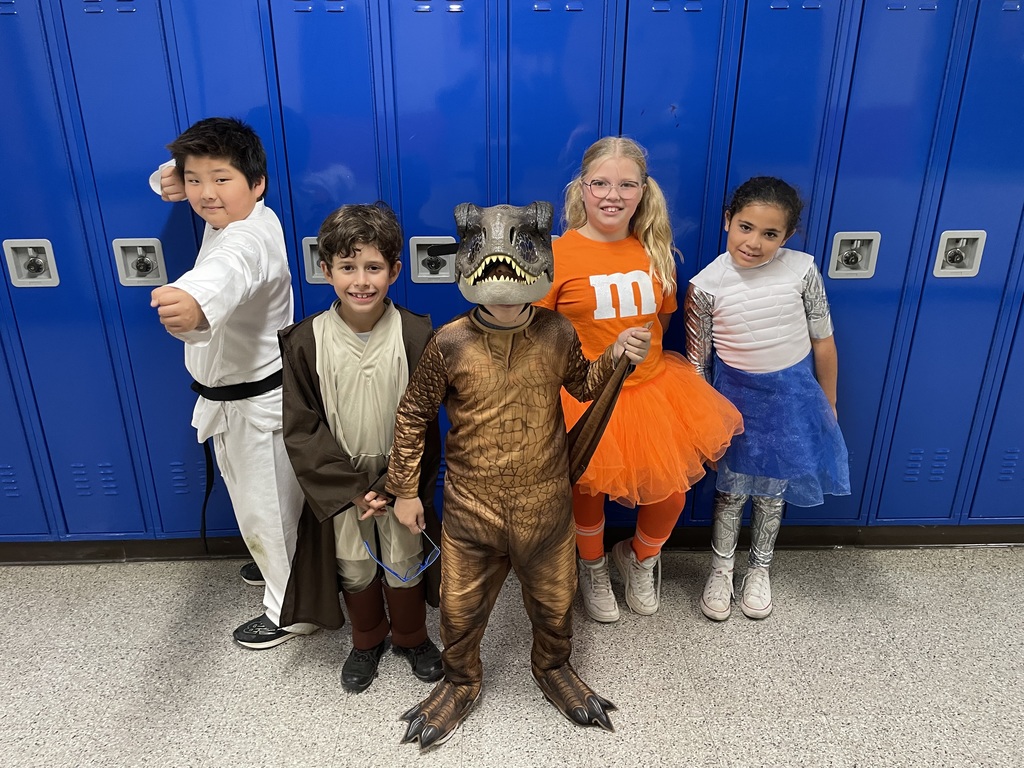 We have a winner! Nathan Gardner made the closest prediction in Dr. Abraham's STEM Pumpkin Seed Challenge. Congratulations Nathan and great job to all of our students who used their measurement and estimation skills when making their predictions.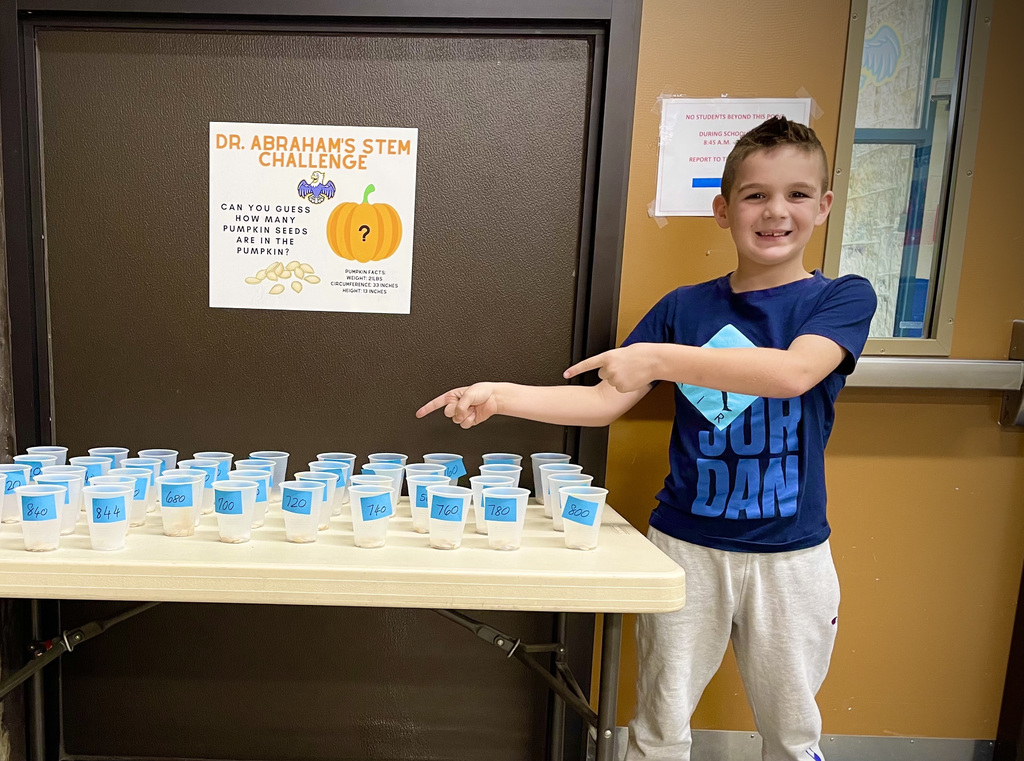 As we close out School Violence Awareness Week, a big THANK YOU to the Norwood Police Department for always working to keep our school safe!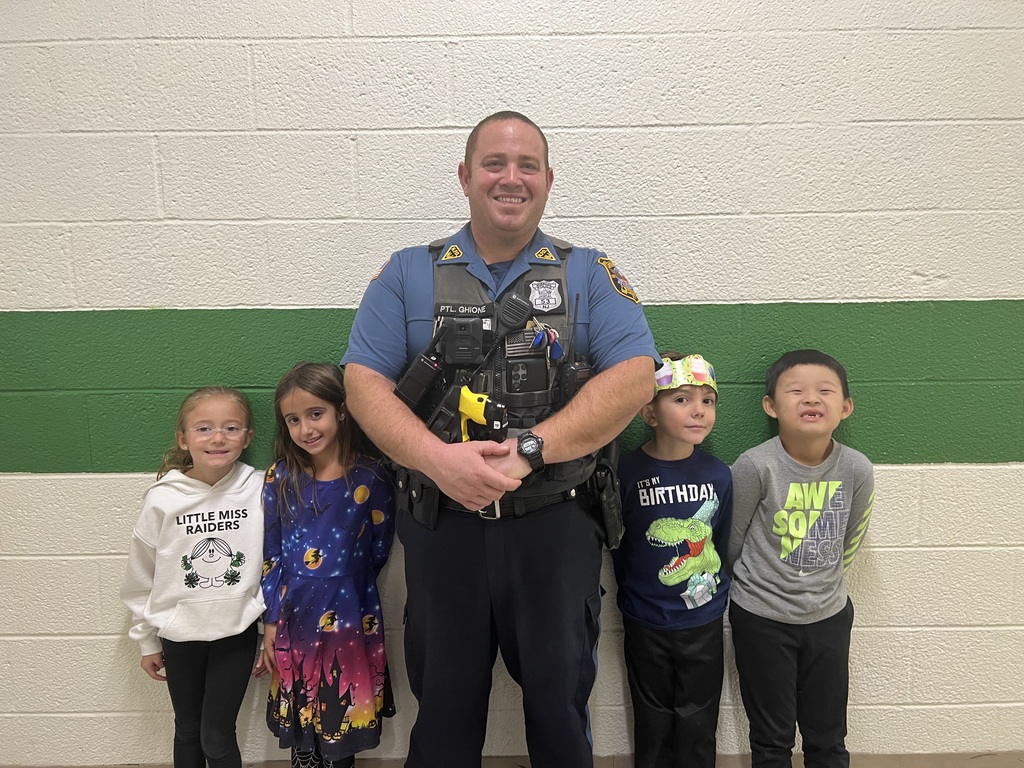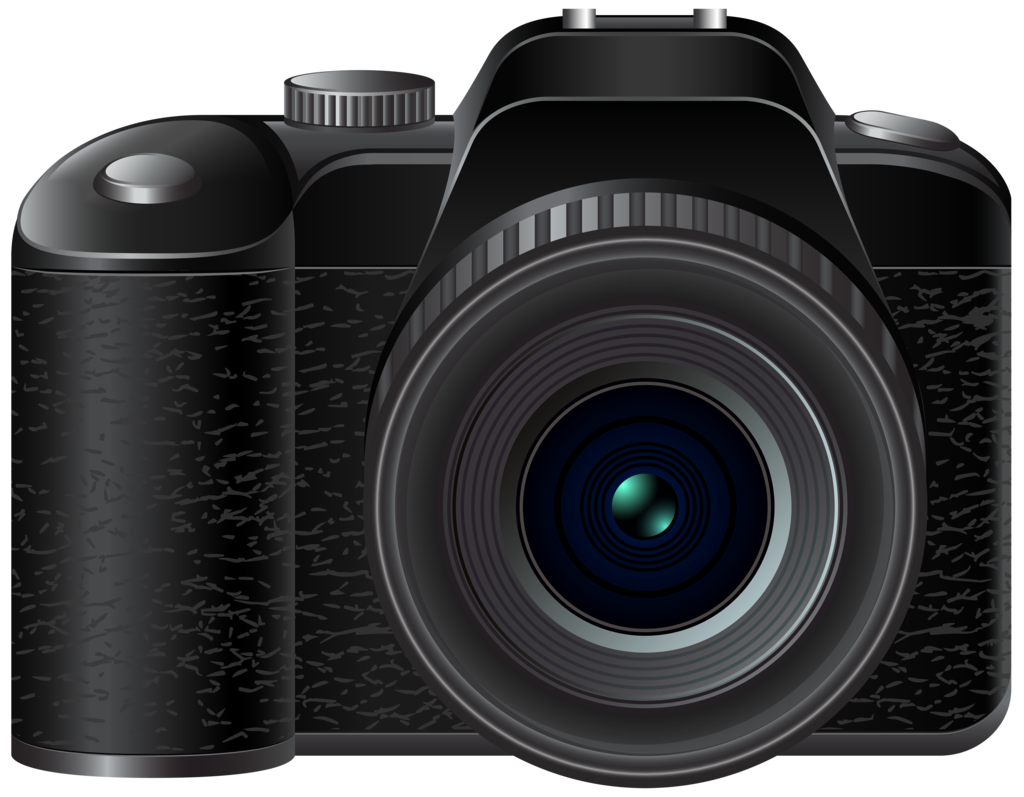 NPS had the privilege of hosting Eric LeGrand today! Our students learned how to overcome adversity, maintain a positive attitude, and to keep chopping! #BELIEVE52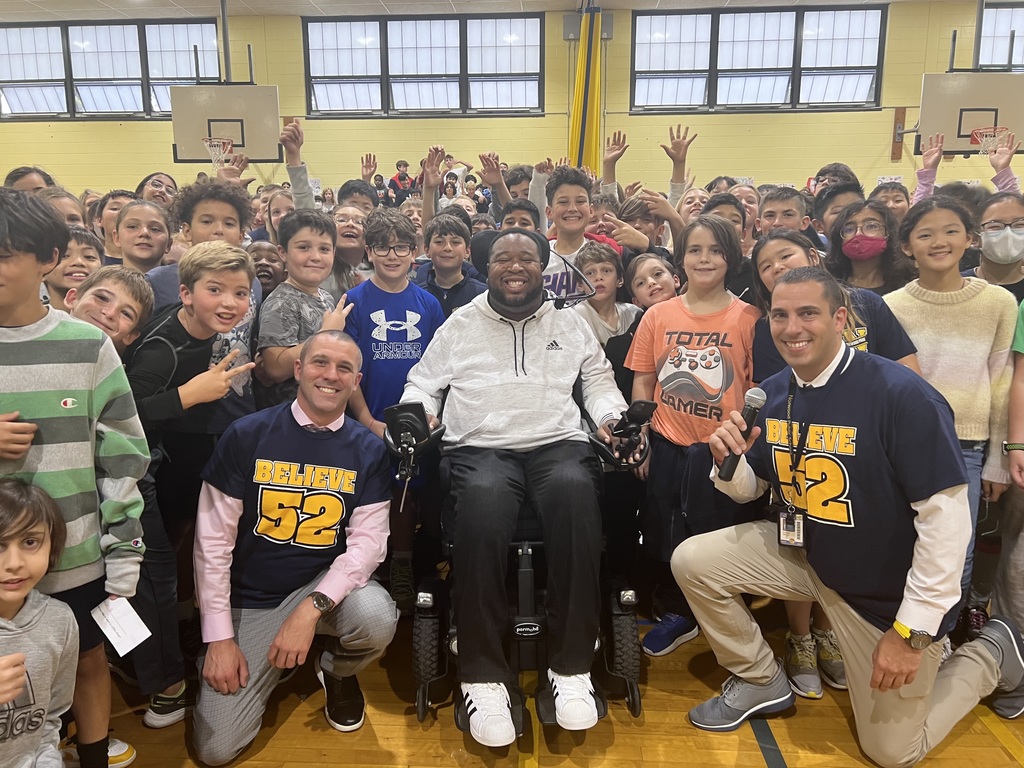 Students carved linoleum stencils as part of their art elective course. An example of student interests leading to higher student engagement and student achievement.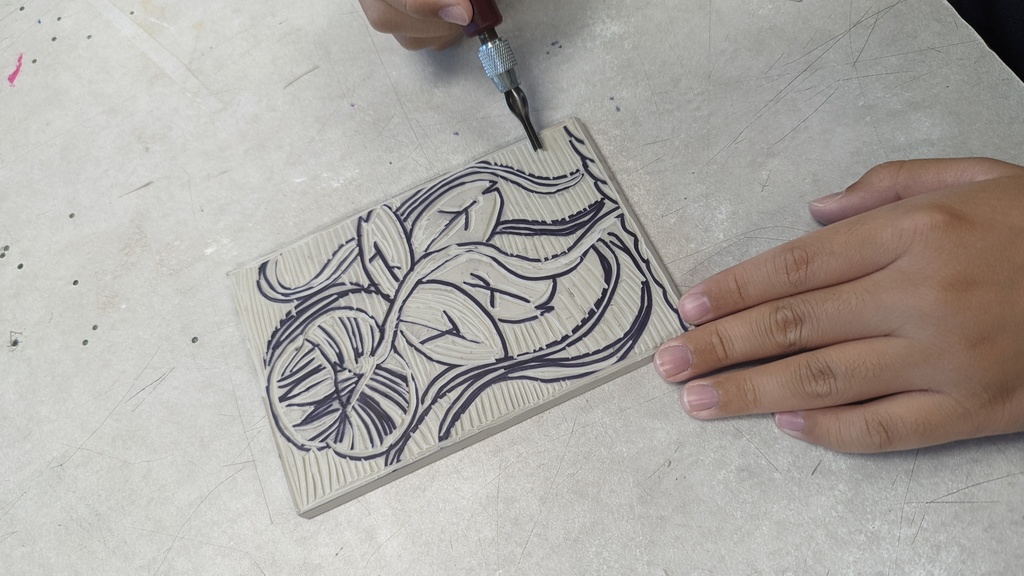 A picture is worth a thousand words. Week of Respect 2022. Friendship, camaraderie, and teamwork. Go NPS!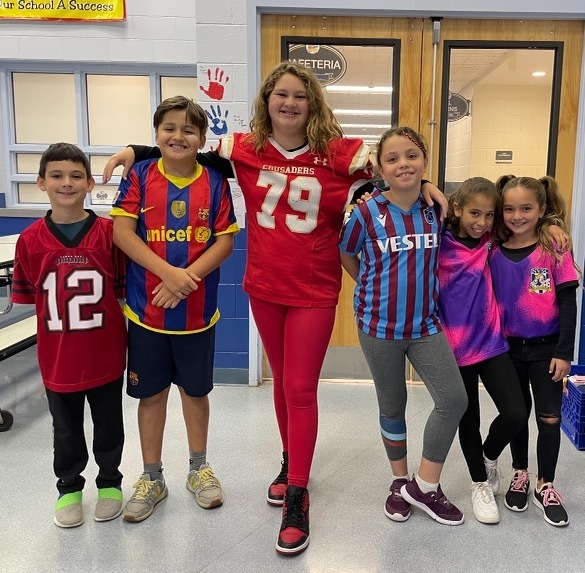 Locker Post-It Notes of Encouragement for the Week of Respect! A reminder to all NPS Students YOU ARE AWESOME!

Eighth grade students are in the early stages of building rockets during their science lab. We're excited for our students and their rockets to soar to new heights!

Pre-K students engaged in role playing as part of their learning center activities. Each day our youngest learners have fun building their academic and social skills through productive play!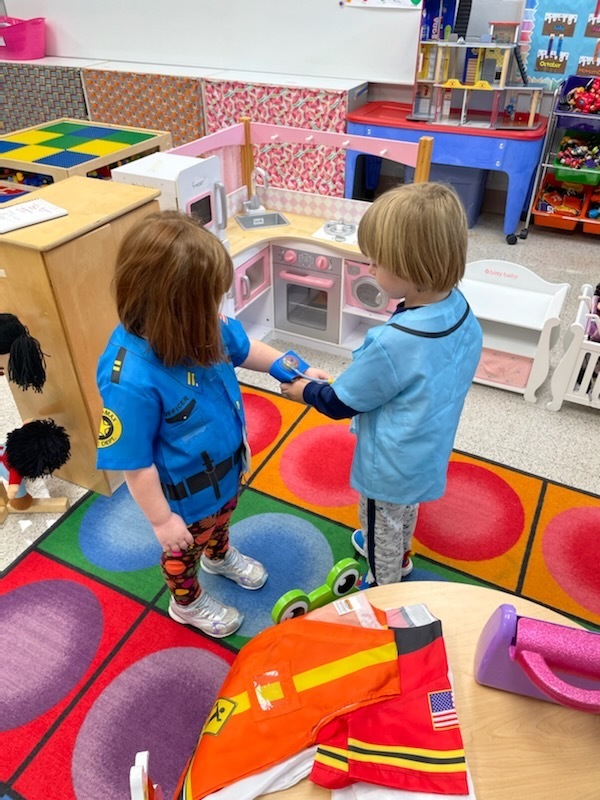 Fifth grade students received invitations to Hogwarts School of Wizardry! There is always magic in a good book!

Before the calendar officially turns to Fall, our students presented on Character Analysis from their Summer reading. At NPS we know whether it's Winter, Spring, Summer, or Fall, it's always time for a good book!